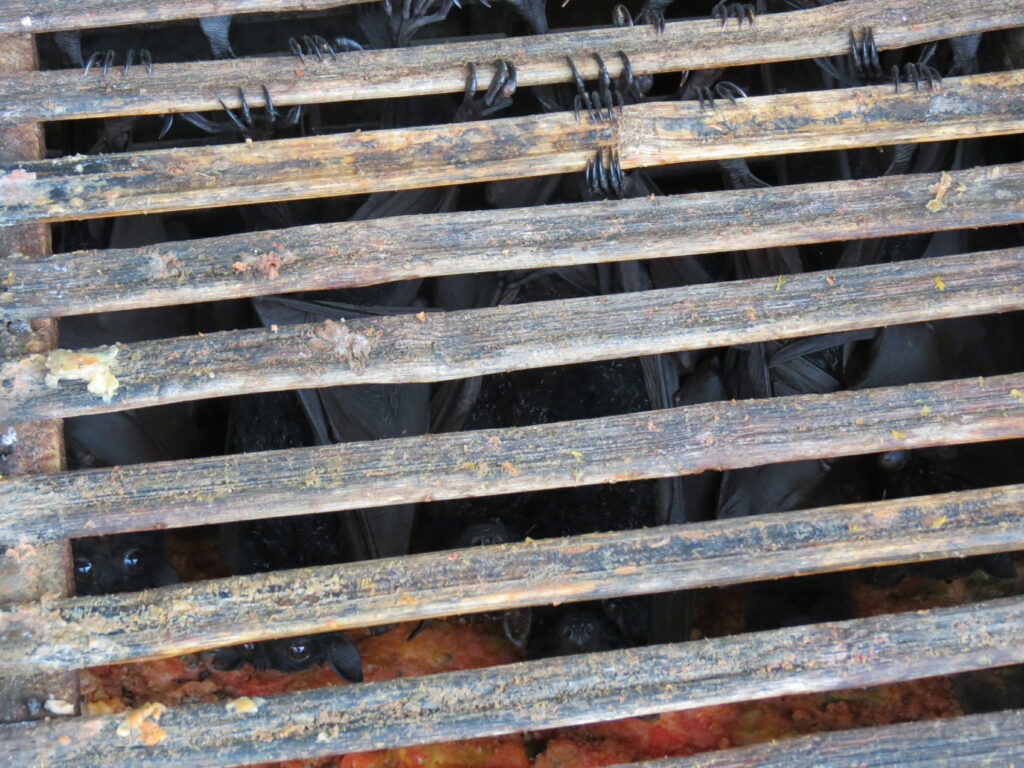 Bats are hunted or exploited globally for a variety of reasons: as food, as medicine, as souvenirs, for sport, and more. In order to understand this phenomenon and how it impacts the persistence of bat populations globally, we at GBatNet are calling upon the experiences of our global community to report observations of bat exploitation in any setting. This observation can be of any bat species, in any location, in any form.
This data portal is a part of the doctoral thesis research of Abby Rutrough, a PhD student in Dr. Tigga Kingston's lab at Texas Tech.
Contribute to and learn more about the project through our Data Portal.