---
Our Data
[metaslider id=505 cssclass=".layout-full .panel-row-style.panel-row-style-full-width { padding-top: 0; padding-bottom: 0; }"]
---
Long-term monitoring of bat exploitation around the world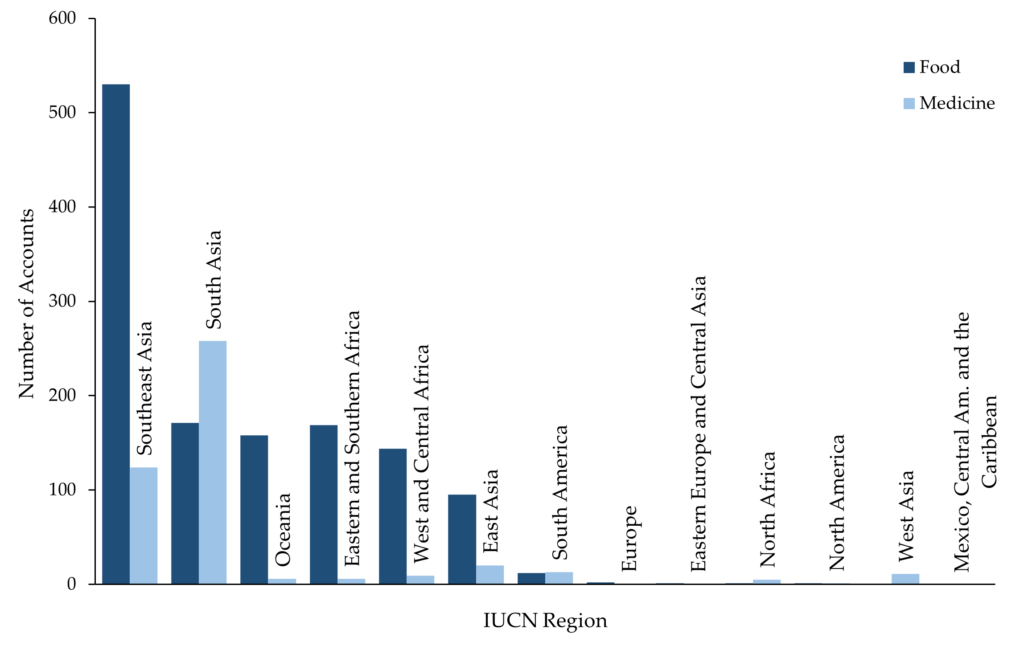 Around the world, bats are hunted, traded, and killed. They are hunted for food, medicine, and as sport; are traded as souvenirs; and are persecuted. In order to understand this exploitation and how it impacts the persistence of bat populations globally, we at GBatNet are calling upon the experiences of our global community to report observations of bat exploitation in any setting. This observation can be of any bat species, in any location, in any form. Help us monitor this threats to bats across time and space and further our mission to protect bats and bat diversity in our changing world.
---
Why is overexploitation so dangerous for bats?
Bats live a very long time and reproduce very slowly compared to other animals their size. The oldest known bat lived at least 41 years in the wild and at least 22 bats species are known to live over 20 years2. While shrews, similarly sized insectivorous mammals, average 4.4 babies per litter and nearly two litters per year, most bat species give birth to just one pup a year3. This means it is very hard for bat populations to grow and recover from hunting, trade, and persecution.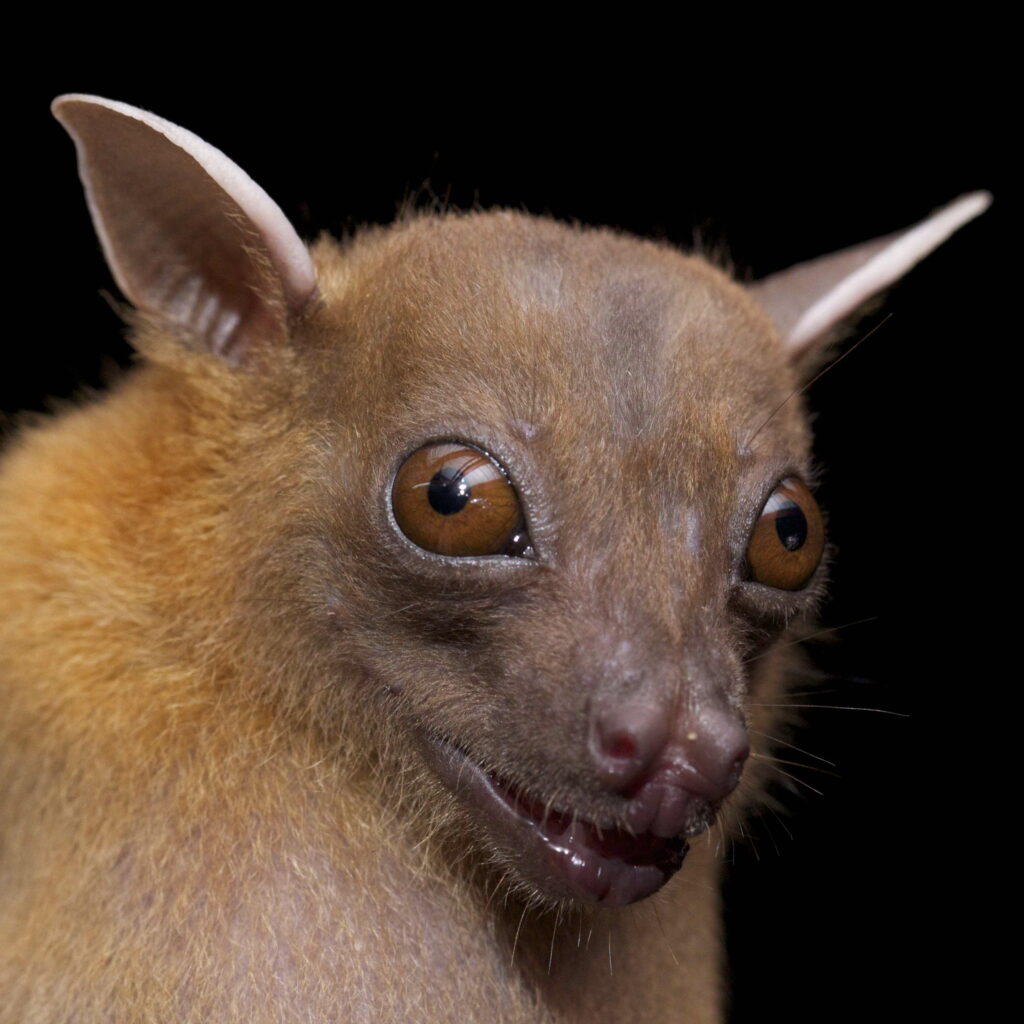 We know overexploitation is dangerous to bats. Overexploitation contributed to the extinction of at least four of the nine bat species that have gone extinct in the last 200 years4. That's a whopping 44%! Further, overexploitation is now threatening least 178 bat species around the world4.
---
How can you help?
Submit data to our portal!
What data are we looking for?
Any bat

Any place
Any time
Being hunted, sold, consumed, traded, or persecuted.
---
Please put "Bat Exploitation Data Portal" in the subject line
Overexploitation Types
---
Hunting: Bats are captured or killed for human consumption.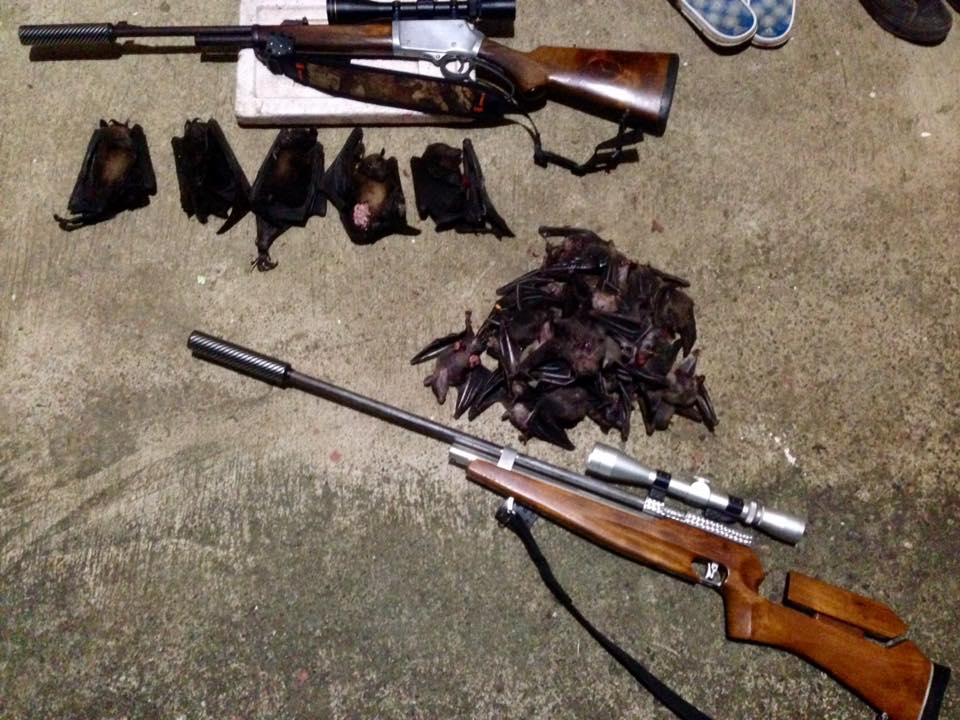 ---
Persecution: Bats are disturbed, harmed, or killed for a primary purpose other than consumption or trade.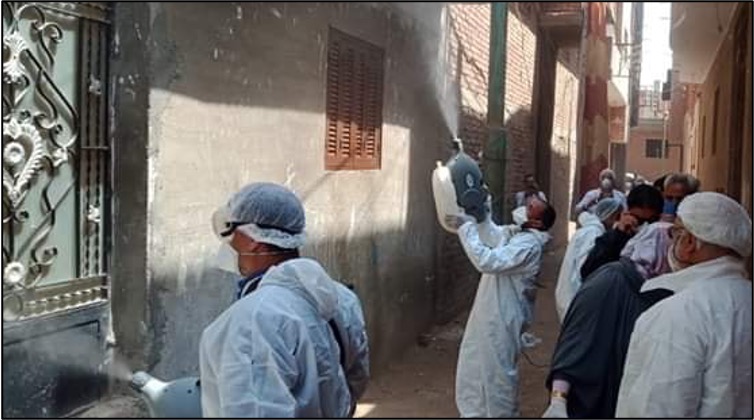 ---
Trade: Bats are captured or killed to sell as souvenirs, ornaments, or other goods.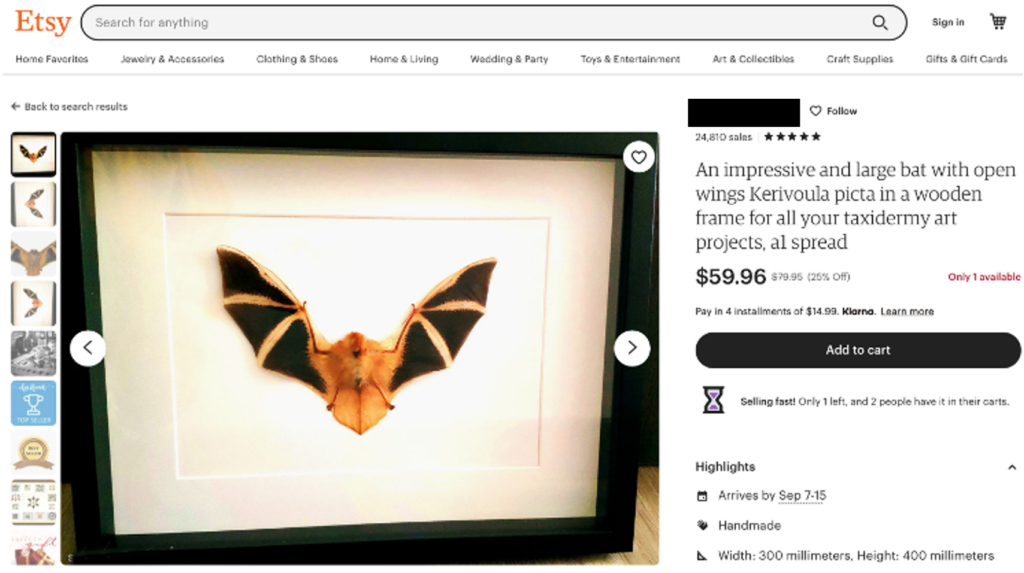 Overexploitation photos are examples pulled from social media.
---
Publications, Presentations, Outreach, and More!
Papers
Conference Presentations

Rutrough, A. L., and T. Kingston. 2022. Bat Meat: Preference or Necessity? The Role of Protein Limitation in Driving Bat-Hunting. Oral Presentation. 19th IBRC & 50th NASBR, Austin, Texas, USA. August 7-12 2022.
Tackett, E. S., Kingston, T., Sadeghmoghaddam. N., and A. L. Rutorugh. 2022. Global Medicinal Use of Bats: A Systematic Literature and Social Media Review. Poster Presentation. 19th IBRC & 50th NASBR, Austin, Texas, USA. August 7-12 2022.

Outreach
---
---
Citations
---