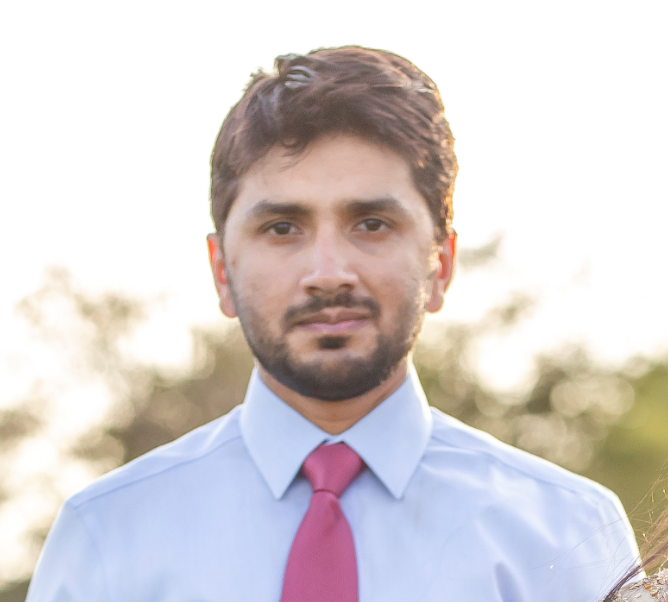 Touseef Ahmed
Texas Tech University
Lubbock, TX, USA
Ph.D Student
Touseef.Ahmed[at]ttu.edu
I am a Ph.D student in the lab of Dr. Tigga Kingston at Texas Tech University. As a veterinarian and One Health advocate who aims to advance knowledge on environmental extremes and land use implications for zoonotic disease emergence.
I have been selected for the inaugural cohort of the Verena Initiative Fellows in Residence Program to build upon my existing research work. In June 2023, I will conduct the lab work at Colorado State University in collaboration with Dr. Anna Fagre, who is leading the Research for Biology Integration at Verena. I will be investigating the impact of heat stress and dietary deficiency in propagation of DNA viruses by Indian flying foxes in the environment with the support of my fellowship. This would expand on my prior work on the effect of extreme heat events on Indian flying foxes in Pakistan. A research video on that work is available here.
As extreme heat events induced by climate change threaten Old World fruit bats (family Pteropodidae) and can alter host behaviors that can significantly contribute toward emergence of zoonotic diseases. Environmental stressors, like extreme heat, may change bats' a) abundance and distribution, b) susceptibility to pathogen infection, c) propensity for viral shedding, and d) interactions with humans, other animals, and the environment, creating novel contact opportunities that facilitate pathogen spread.
I founded the only bat conservation group in Pakistan, called Batcon Pakistan. On our website, you can learn more about our work on wildlife conservation and zoonoses awareness. Our approach takes a truly One Health framework to working on bats and emerging infectious diseases and places bat conservation at the core of its messaging. 
As one of the student representative for GBatNet, I am pleased to co-lead the GBatNet working group " Socio-ecological interactions at the bat-human interface".