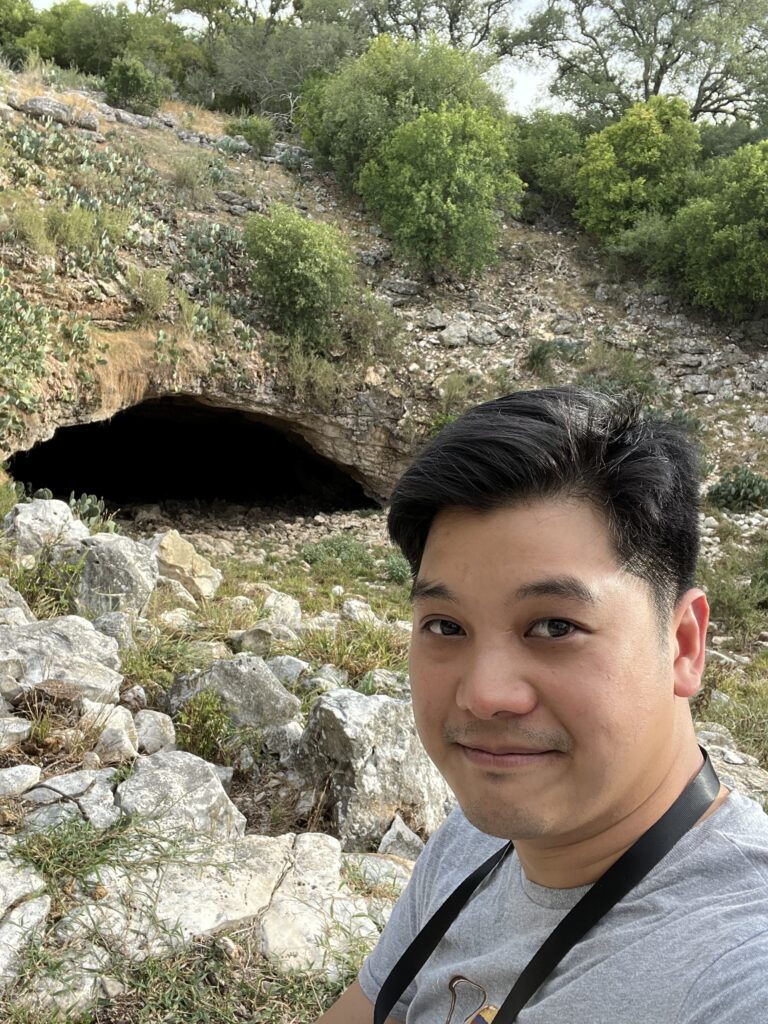 Thongthai Thavornwatanayong (Ty)
CUNY City College of New York
New York, USA
Ph.D Student
thongthait45[at]gmail.com
I am currently a Ph.D student at CUNY City College of New York working to understand regulation of immunoglobulins, commonly known as antibodies, which are important in mammalian adaptive immune response. My doctoral research includes a collaborative project to characterize immunoglobulin genes of Indonesian flying foxes (genus Pteropus and Acerodon) with Dr. Bao Vuong and Dr. Susan Tsang, training to be the best immunologist with a strong interest in disease and immunity.
The journey through my life has led me into the bat research world. As a boy growing up in Thailand, I have always been surrounded by diverse species of animals. I have always been very curious with how life works. Such fascination motivated me to pursue a degree in Biochemistry/ Molecular Biology at Rollins College, where I was introduced to many research studies of bats and zoonotic diseases, as well as immunity. During my Master's degree in Biotechnology from University of Central Florida, I worked in immunology laboratories to study the biology of immunity that underlies health and diseases. I have also worked on a project focusing on invertebrate immunity where I assessed the antimicrobial properties of PEN5 peptide in black tiger shrimp at Chulalongkorn University in Thailand. After my Master's degree, I worked in a preclinical research focusing on colorectal cancer under Dr. Sanjay Goel and Dr. Radhashree Maitra at Einstein College of Medicine. This experience enhanced my interest in immunology and passion for uncovering many mysteries that surround the complex biology of immune systems. However, I still maintain my interest in the diversification of species and how immunity plays a role in such process. This passion has led me to pursue a Ph.D to uncover the regulation of immunoglobulin that contribute to immune responses.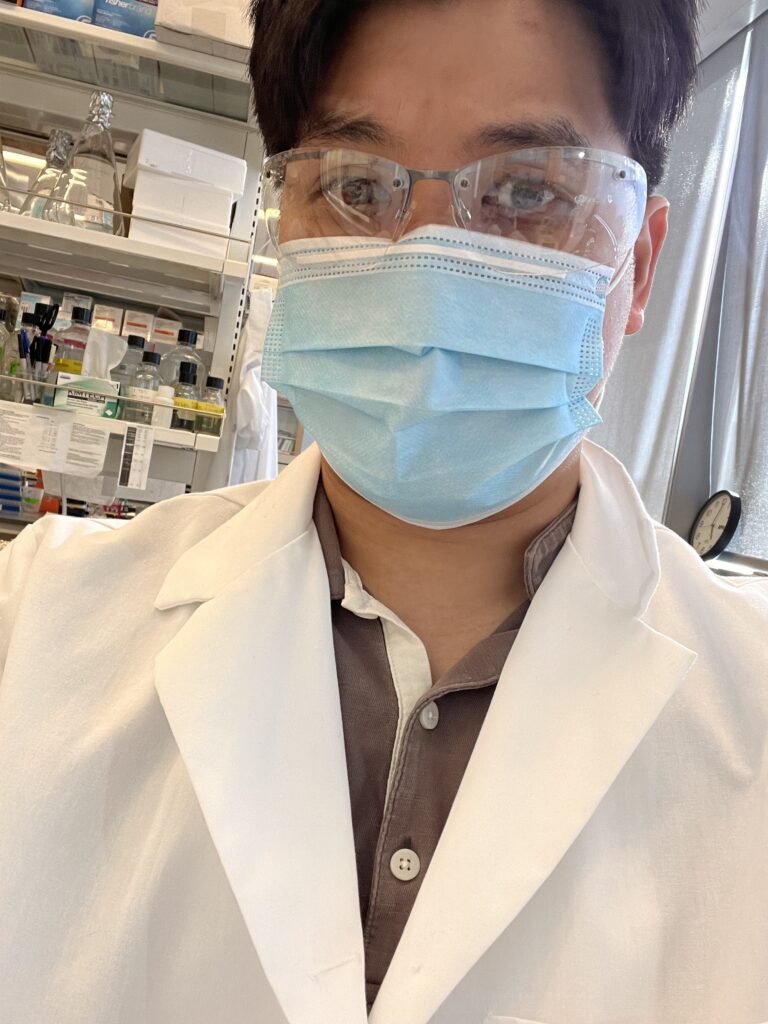 Since the start of my Ph.D, I feel blessed with this opportunity to work on such an exciting collaborative research project on Indonesian flying foxes where I can apply my skills in molecular biology and immunology to contribute to our understanding of bat immunity. I am very grateful to be selected to serve as one of the current GBatNet student representatives. GBatNet has provided many professional development training and networking opportunities that enriches my growth as a researcher.
I am very happy for a chance to co-lead the GBatNet working group: "How has the bat immune system evolved and influenced bat diversity".
Selected recent publications:
Angelina Blyufer, Sonam Lhamo, Cassey Tam, Iffat Tariq, Thongthai Thavornwatanayong and Shahana S. Mahajan. 2021. Riluzole: A neuroprotective drug with potential as a novel ant-cancer agent (Review). International Journal of Oncology. 2021. 59(5): 95. https://doi.org/10.3892/ijo.2021.5275
Jeeshan Jiffry, Thongthai Thavornwatanayong, Devika Rao, Elisha J. Fogel, Durvanand Saytoo, Rishika Nahata, Hillary Guzik, Imran Chaudhary, Titto Augustine, Sanjay Goel, and Radhashree Maitra. 2021. Oncolytic Reovirus (pelareorep) Induces Autophagy in KRAS-mutated Colorectal Cancer. Clinical Cancer Research: Translational Cancer Mechanisms And Therapy. 27(3): 865-876. https://doi.org/10.1158/1078-0432.ccr-20-2385
Maitra Radhashree, Thongthai Thavornwatanayong, Madhu Kumar Venkatesh, Carol Chandy, Dov Vachss, Titto Augustine, Hillary Guzik, Wade Koba, Qiang Liu, and Sanjay Goel. 2019. Development and Characterization of a Genetic Mouse Model of KRAS Mutated Colorectal Cancer. International Journal of Molecular Sciences. 20(22): 5677. https://doi.org/10.3390/ijms20225677